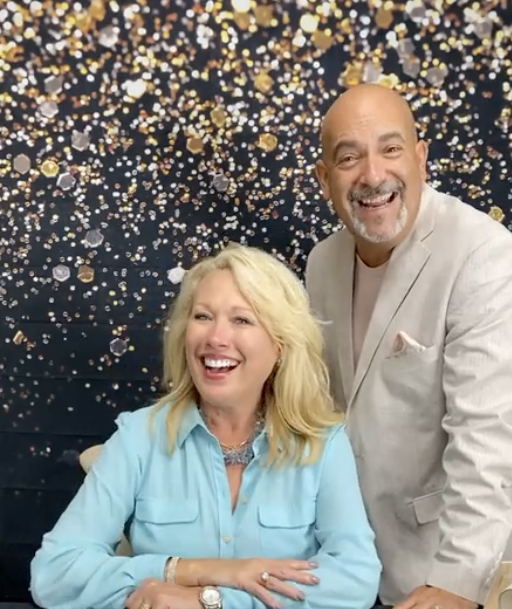 Welcome to The Gold Mine Fine Jewelry & Gifts, western North Carolina's most unique jewelry store! After spending many years in the jewelry industry, Bill and Angie Warren founded the store in 1993. Our number one goal is to help our customers celebrate their most precious and significant moments in life by helping them to select the perfect piece of jewelry that will be treasured for years to come. From the moment that you walk into our store, you can feel rest assured that you are in safe hands and confident that your purchase will be the right one.
You'll discover that our master jewelers can create a truly one of a kind piece for you that is sure to become a treasured family heirloom. We have literally taken client's pictures scribbled on napkins and turned it into the beautiful jewelry of their dreams! By the same token, our clients are glad to know we offer in-store, on premises jewelry and watch repair that can take a broken but treasured jewelry piece and restore it to like new condition.
We are not just a family owned business; we are a family dedicated to meeting your every need, so stop by for a visit today!